Take advantage and get motivated every day with the YANOMAS glass. Don't lose focus and change your finances.

They're FEW, they're going to fly!

**
FREE shipping on your glass order
**

1 glass – $29.95
2 glasses – $49.95 ($24.94 c/u)

3 glasses – $67.95 ($22.65 c/u)
4 glasses – $83.95 ($20.99 c/u)
5 glasses – $99.95 ($19.99 c/u)
Product features
-Includes lid
-30 oz
-Stainless steel
-Vacuum insulated vessel (double wall)
-Electrostatic dust painting
-Available in RED, BLACK and AQUA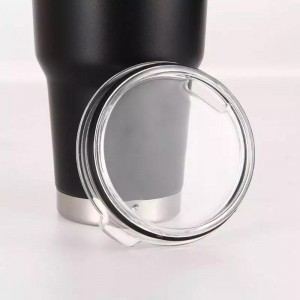 **
Free shipping is only for glass/s if ordering other products in the store.
TO BUY GLASSES IN DIFFERENT COLORS:
1 – Choose the color and add to the cart.
2 – Go back to this page, change the color and add it to the cart.
3 – In the cart you can change the number of glasses but remember to press the «Update cart» button and do not refresh the page to update the price.